About Under The Lime Tree Spa B&B

UTLT ~ The Mindful Place to B & Be!™
Under The Lime Tree is one of those special places where you feel immediately at home and warmly welcomed with a personal approach from your friendly and experienced hosts Nikki Emmerton and Sean Dylan Williams.

Under The Lime Tree Boutique Spa B&B is nestled in the rolling hills of The Charente Region, South West France. We specialise in hearty home-cooked vegetarian and vegan Lunches and Evening Meals for residents and non-residents, using organic home grown ingredients where possible and provide Spa Days and Nights and Massage Treatments for your complete relaxation.

If you're looking for something more than just a B&B, then book yourself in and benefit from an inspiring personal development Well Being Break for a few days or more.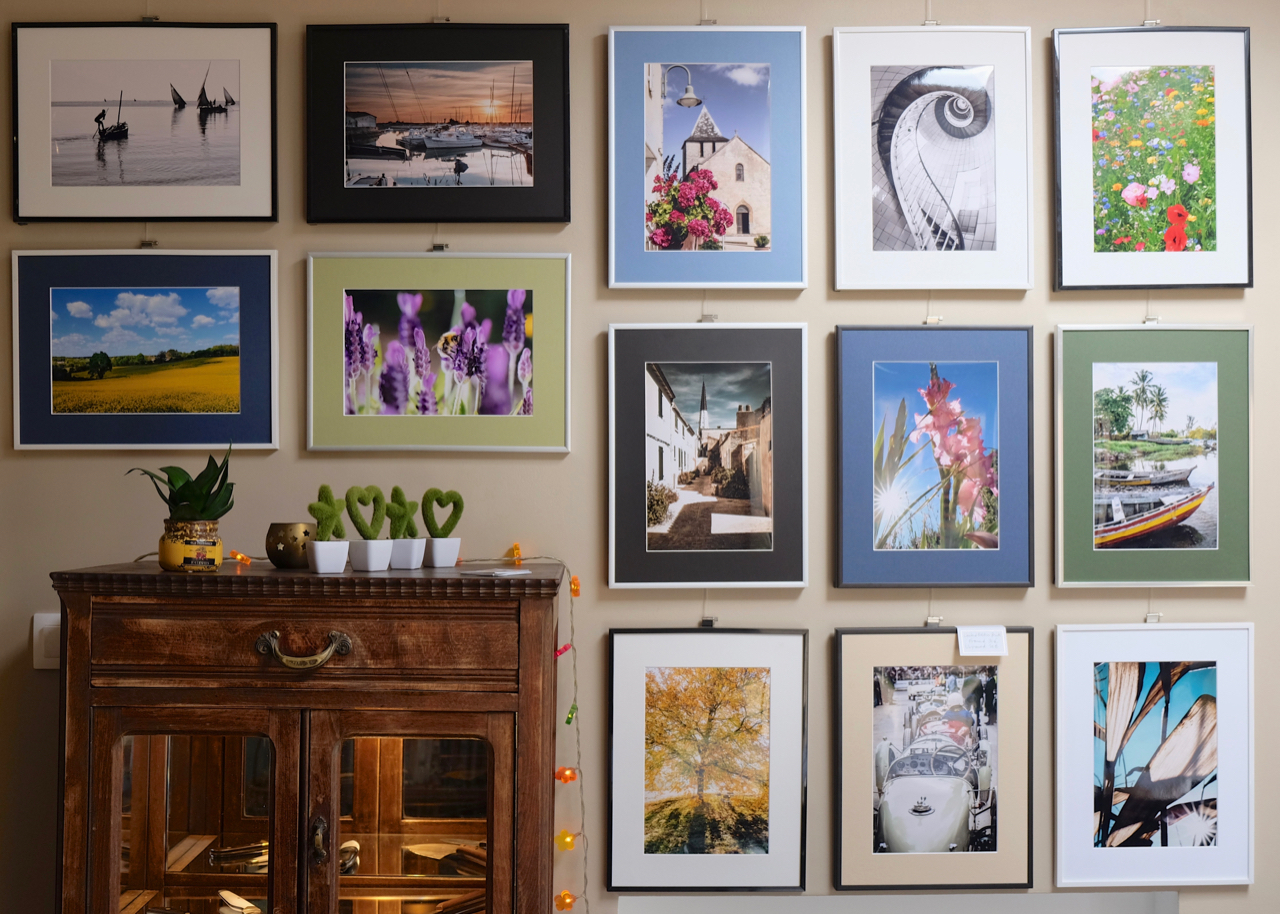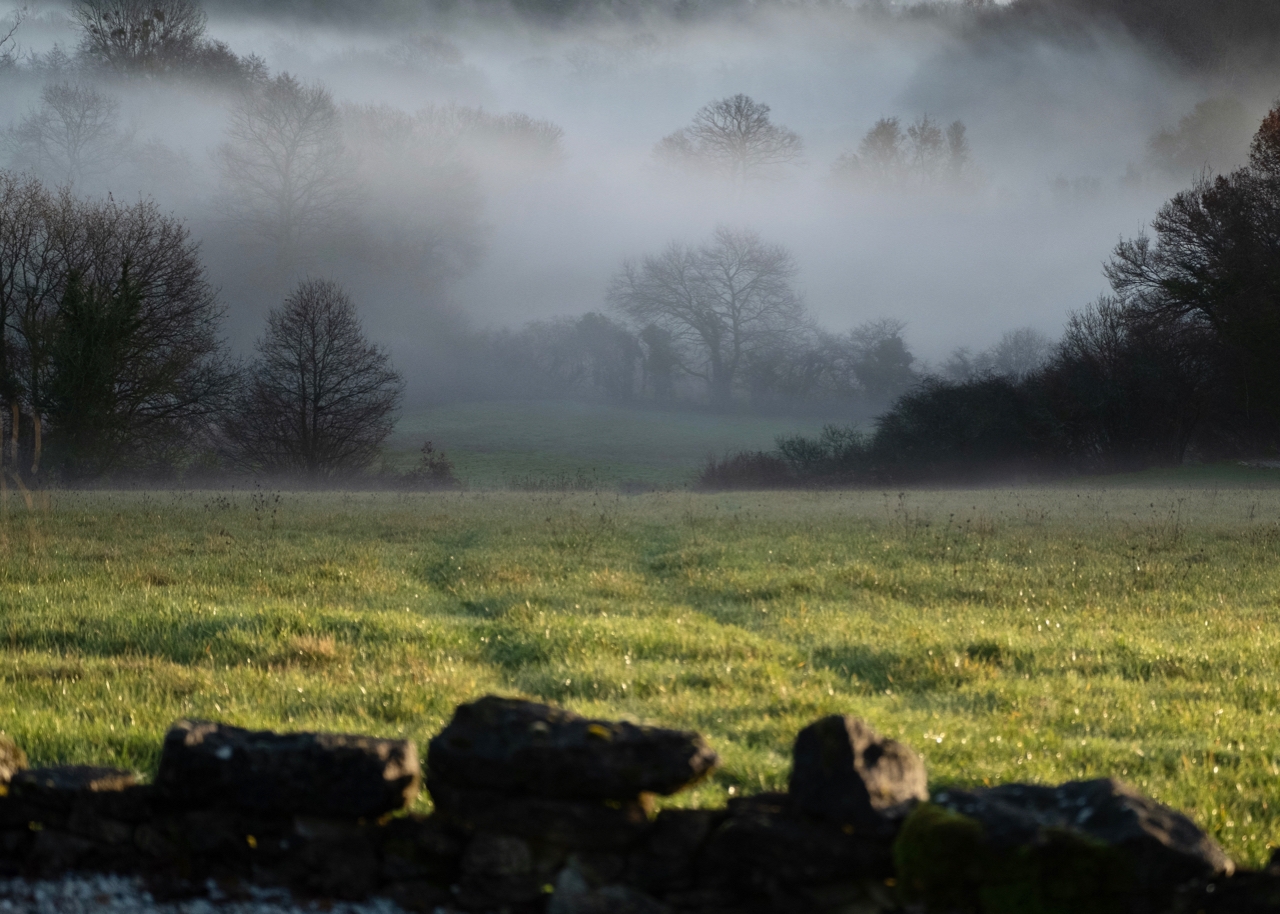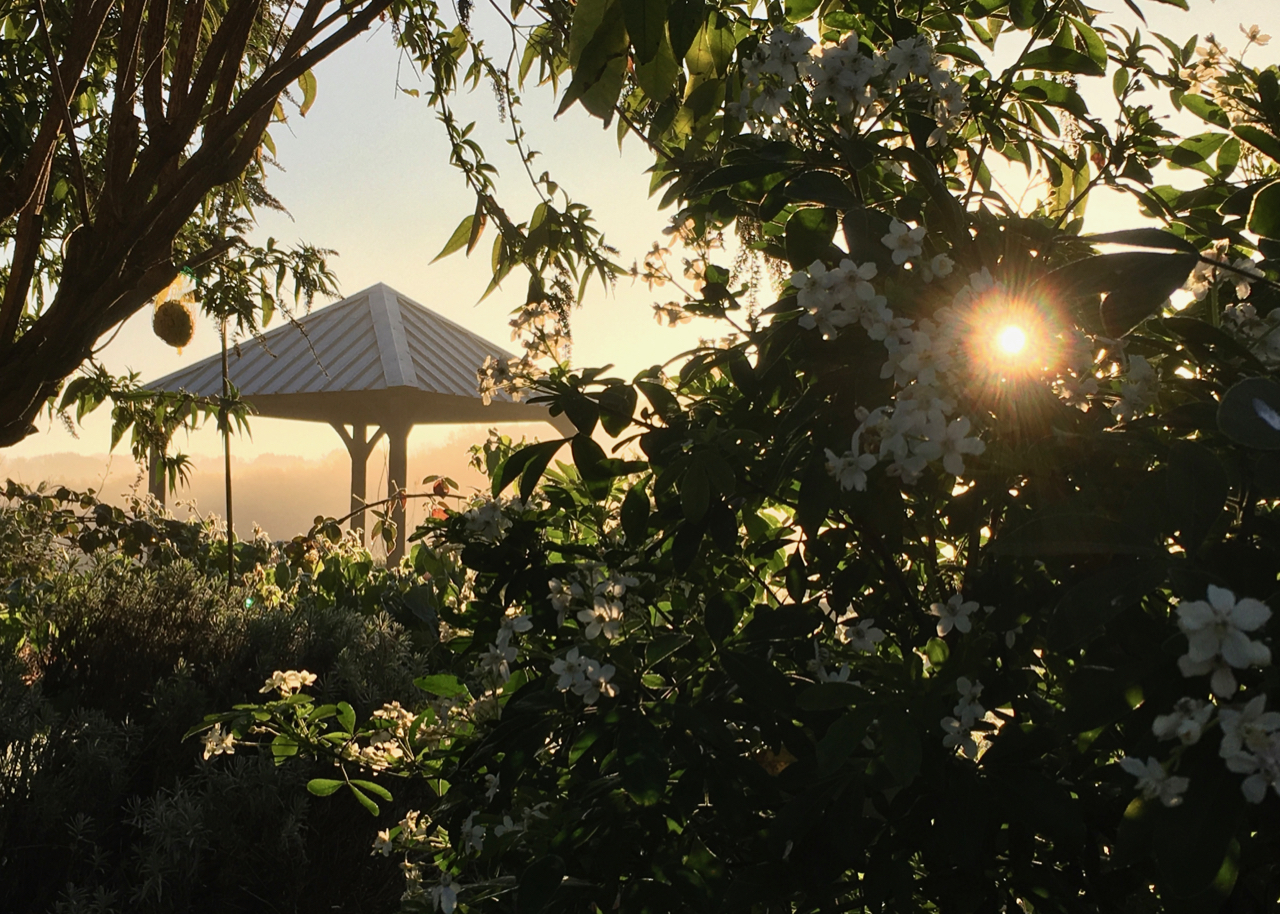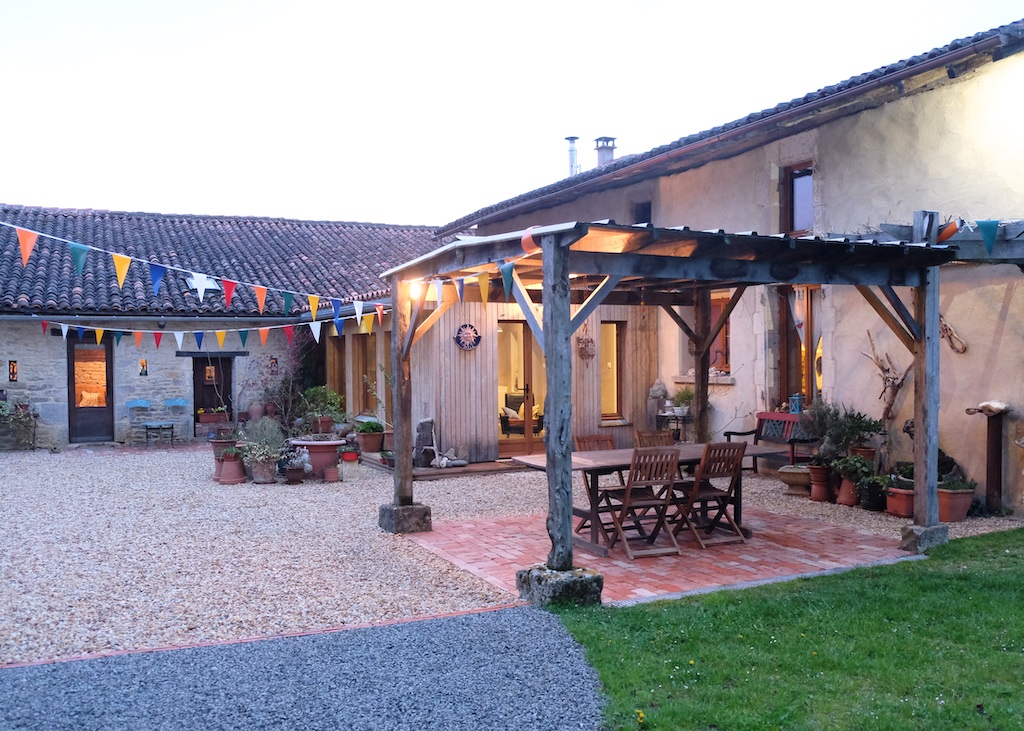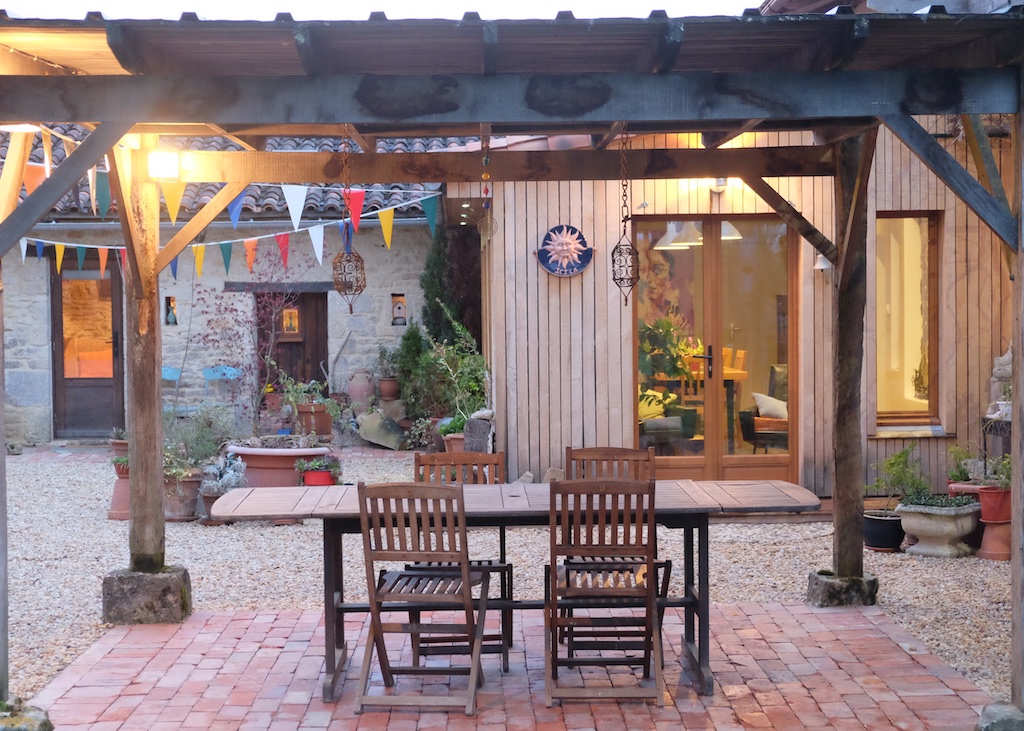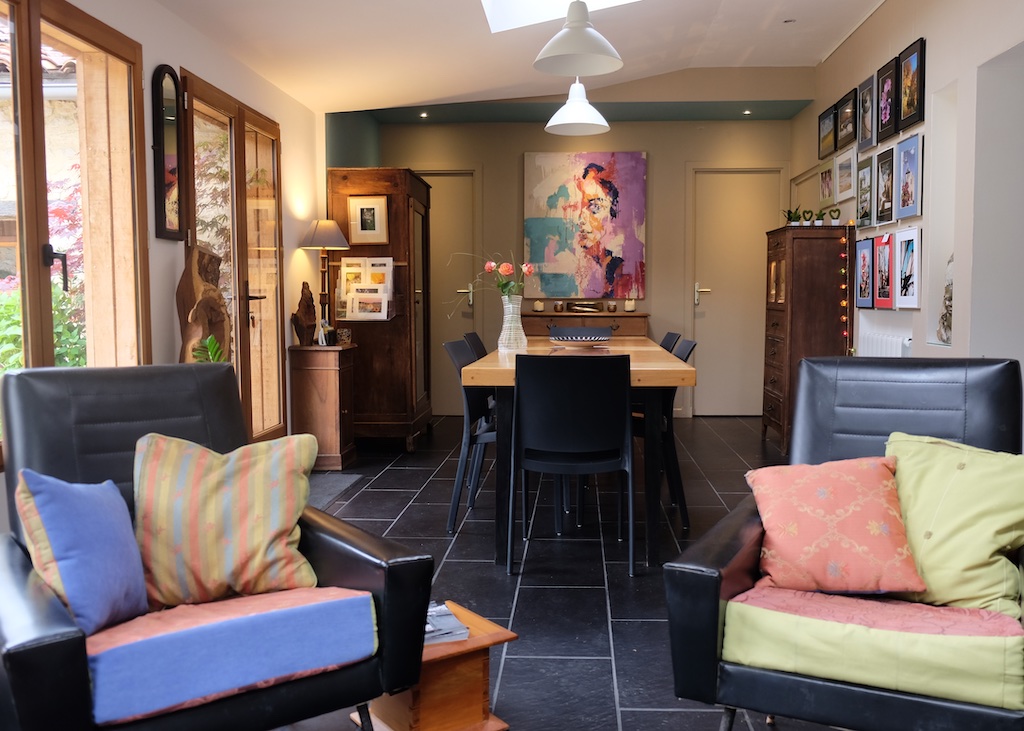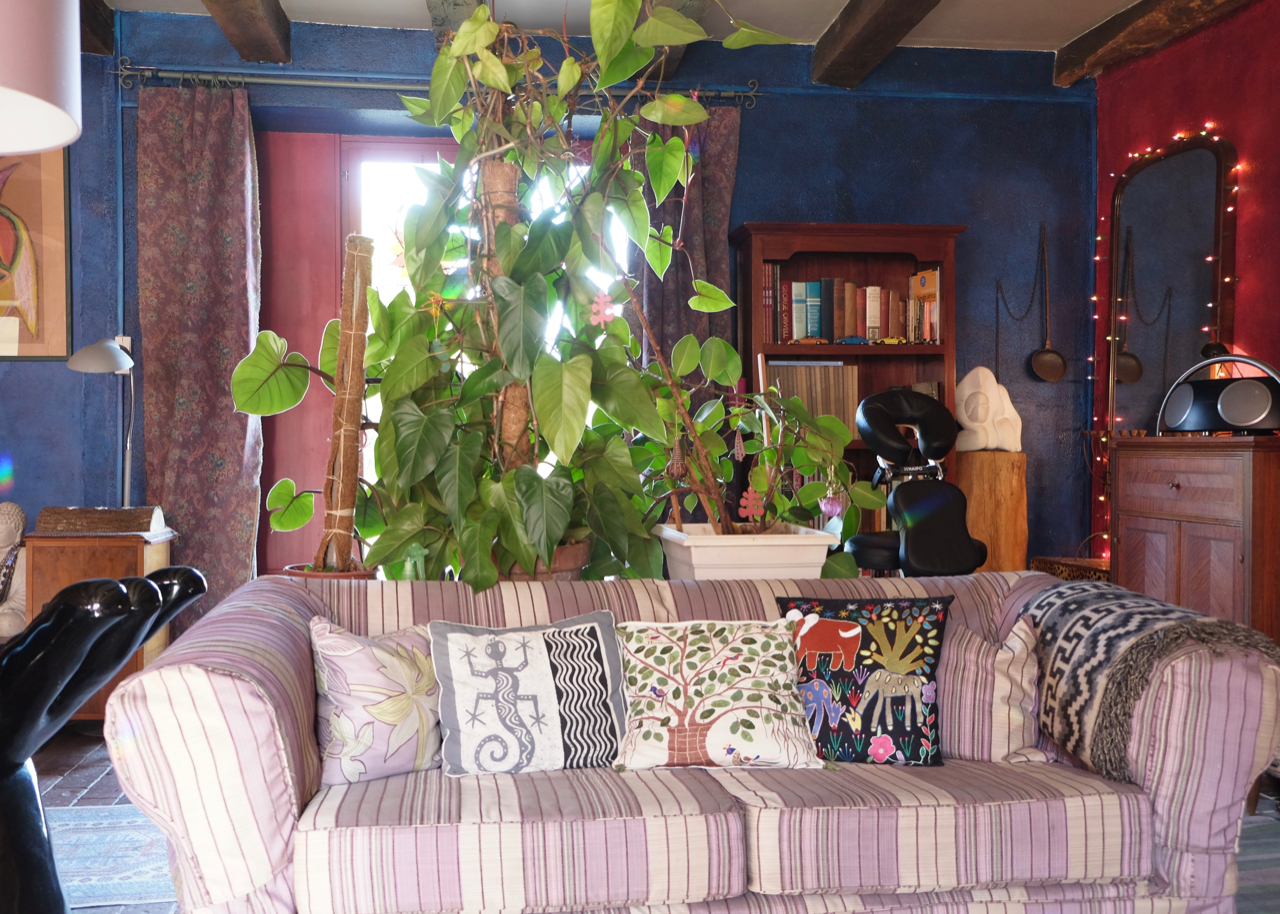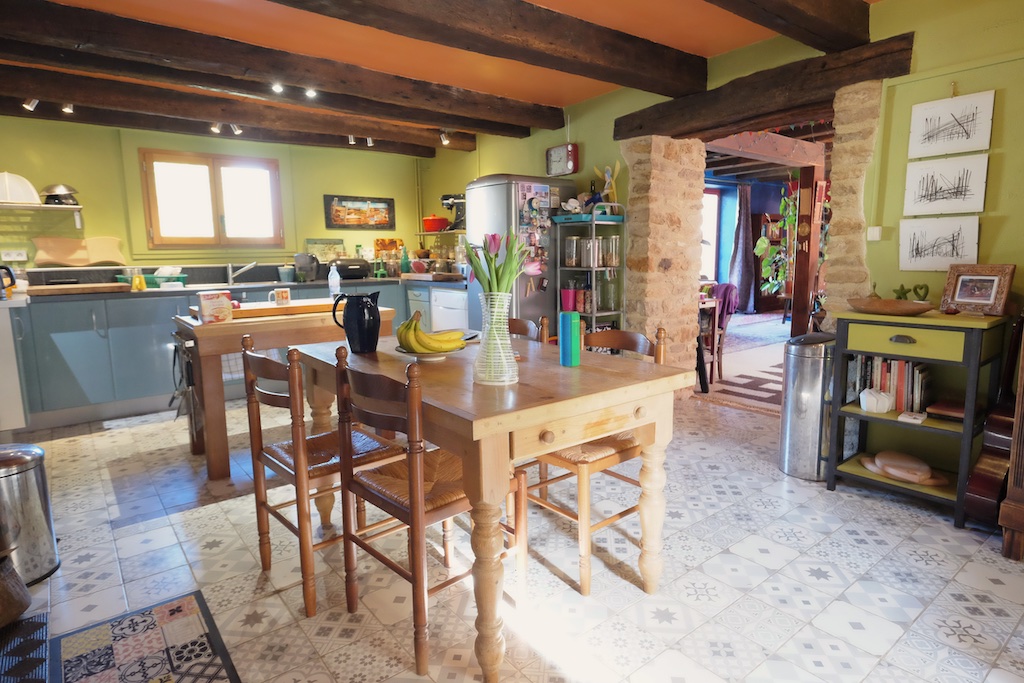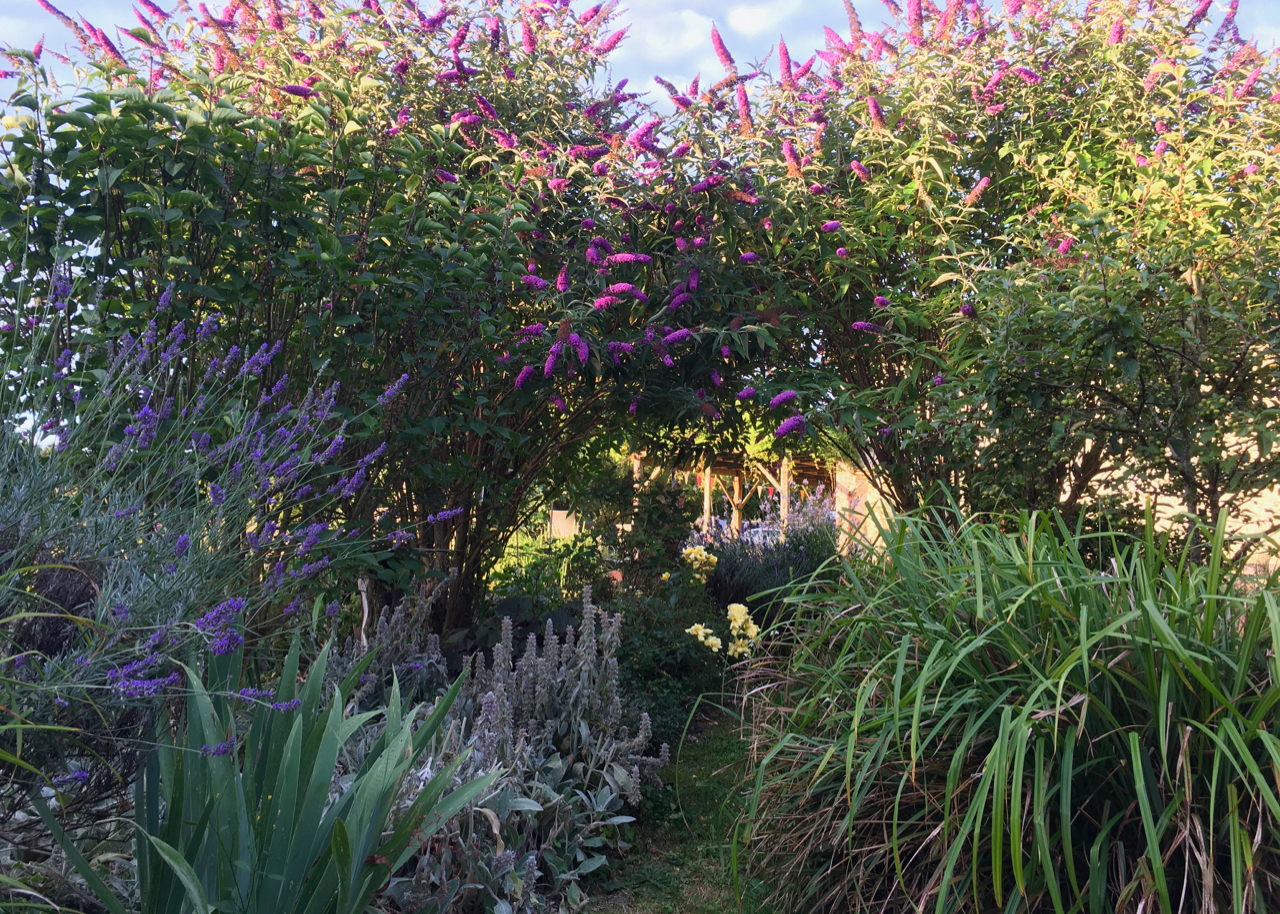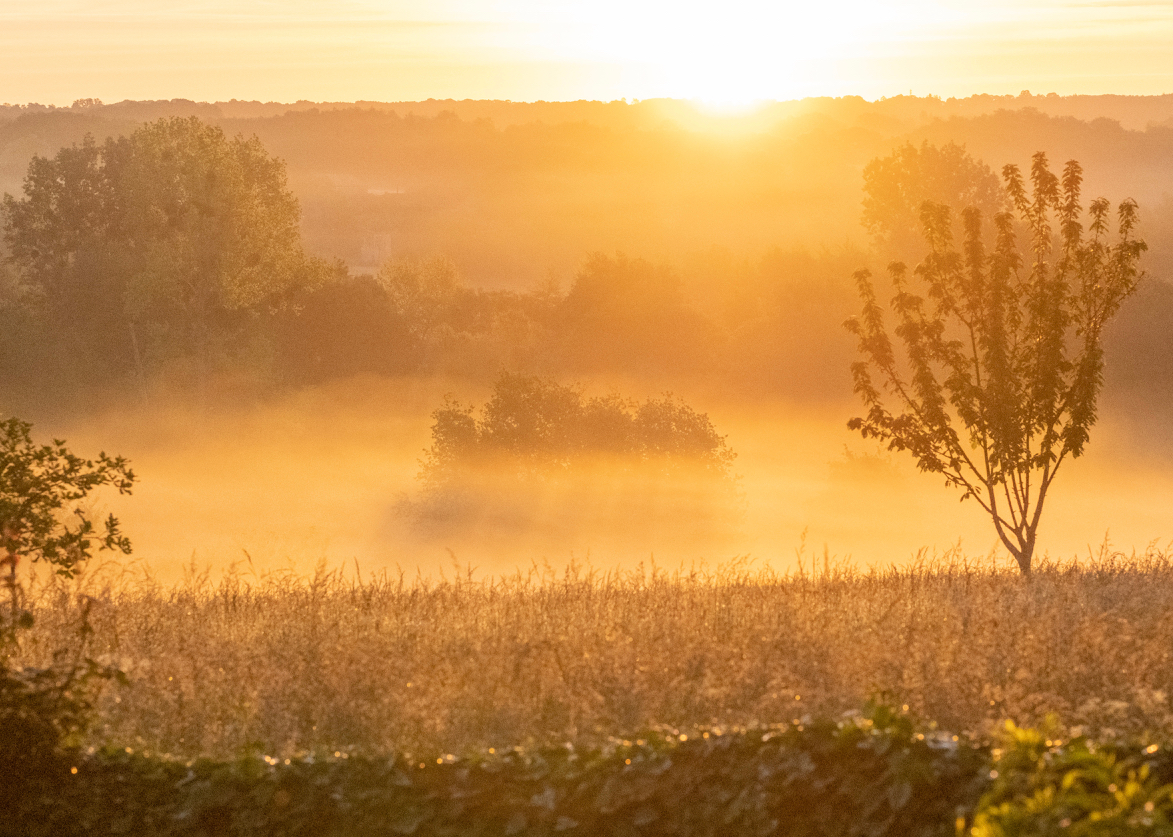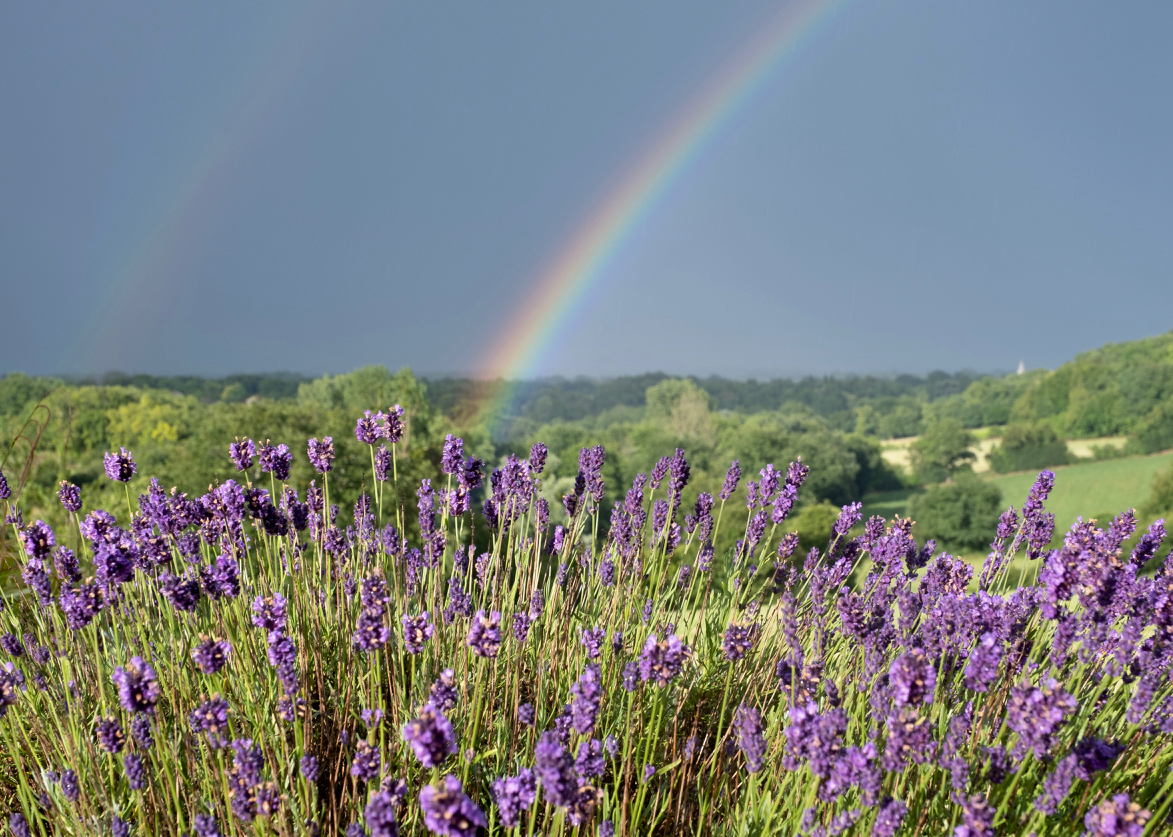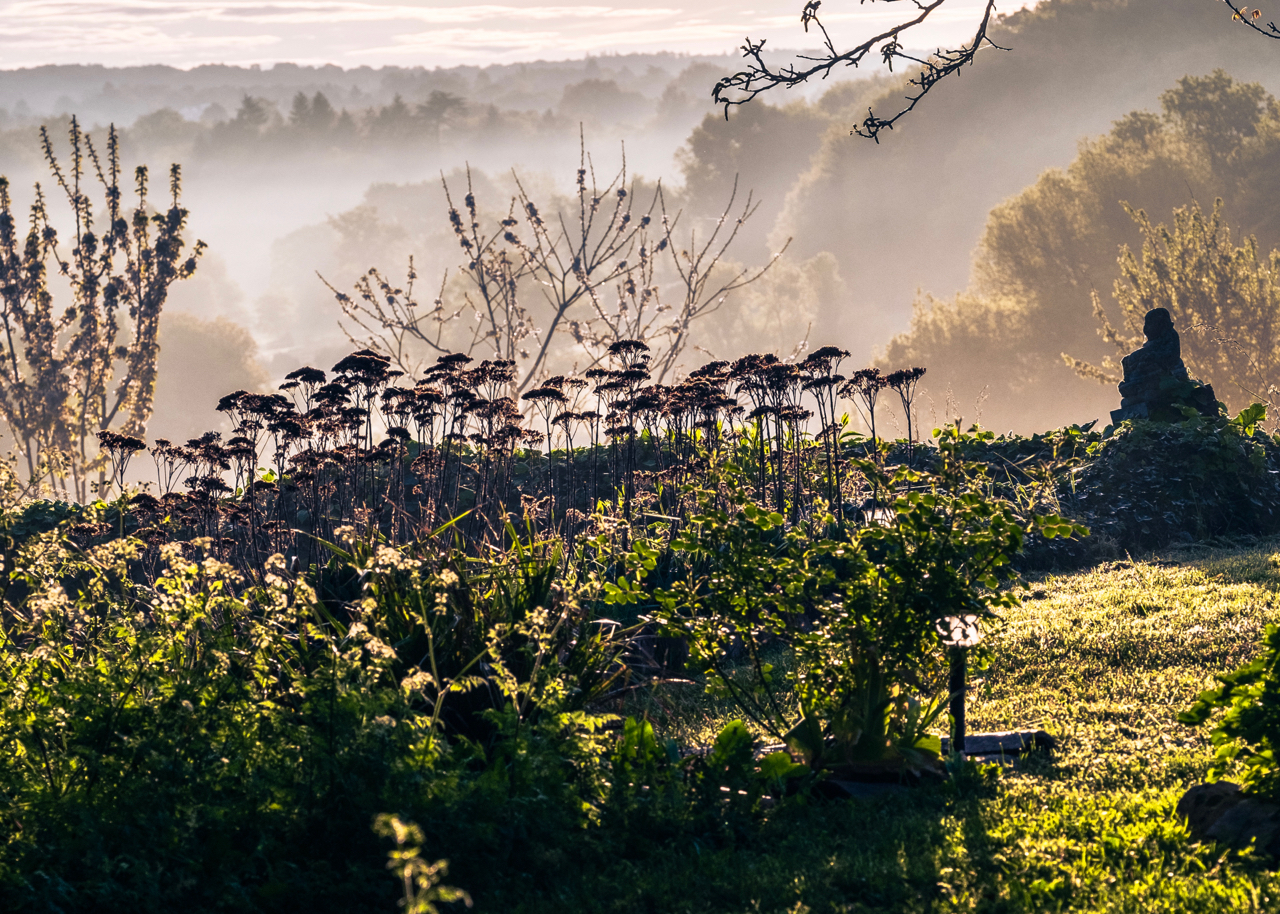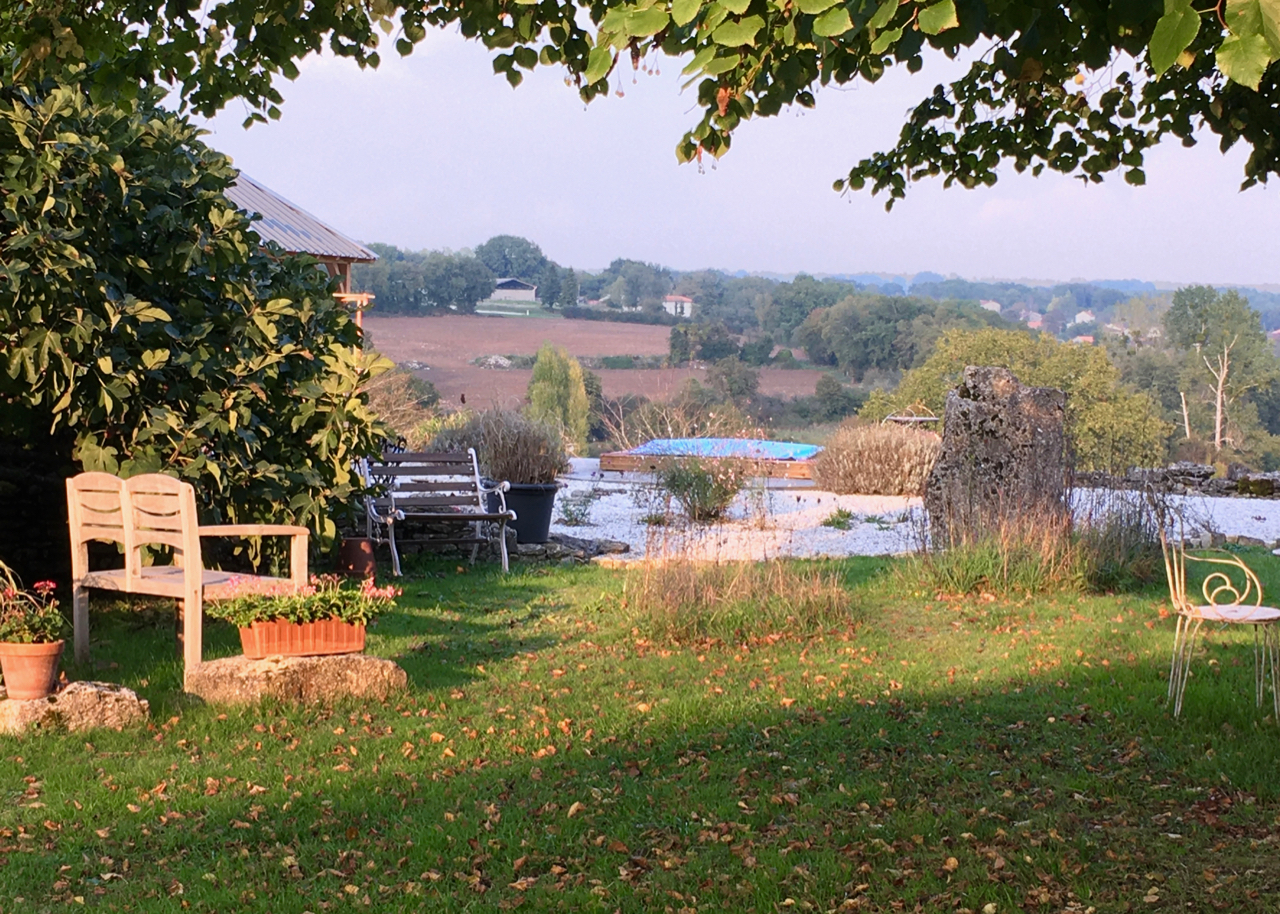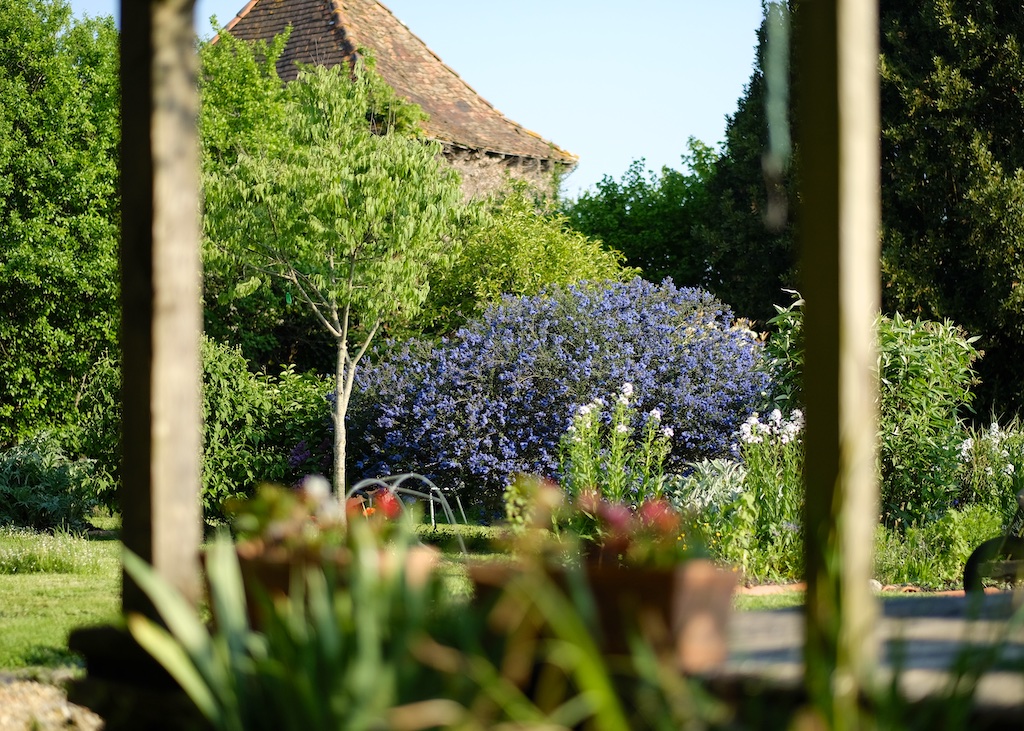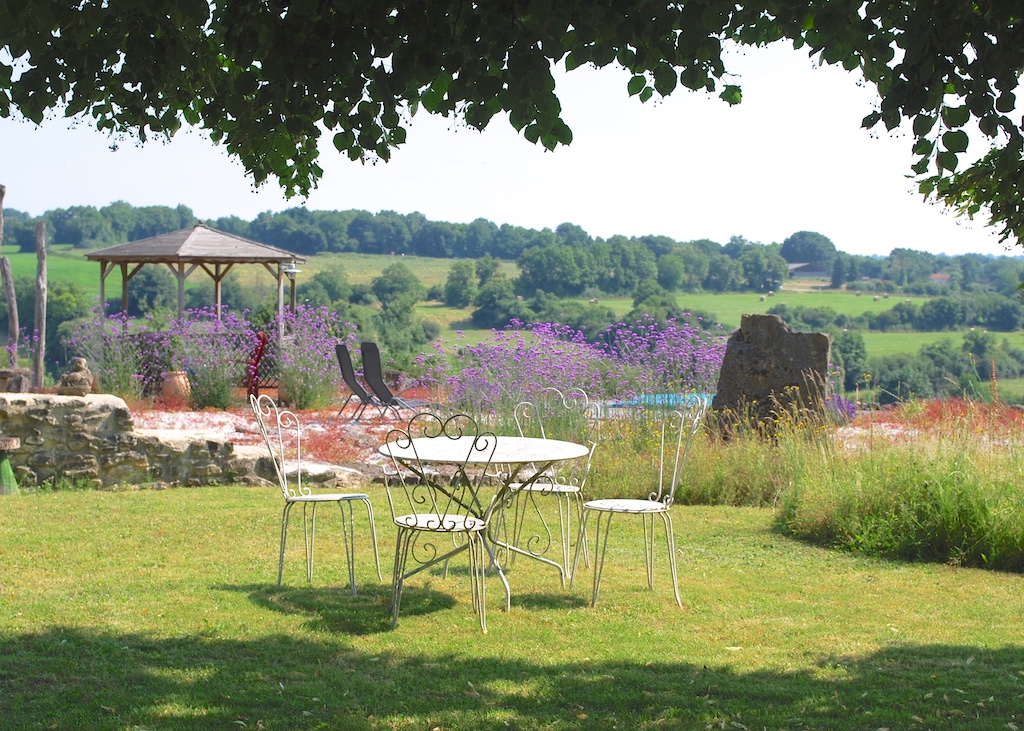 Make your stay at UTLT a unique, inspirational and memorable experience by booking in for a bespoke workshop tailored to suit you, Knife-making, or Photography, or Vegetarian & Vegan Cooking. Let us know at the time of booking. Or simply relax and unwind, and at the end of the day enjoy some Amateur Astronomy gazing in wonder at the night sky and be charmed by close encounters of the cosmic kind! We hope to welcome you soon to celebrate the simple pleasures in life: good food, good wine, good company and plenty of rest and relaxation!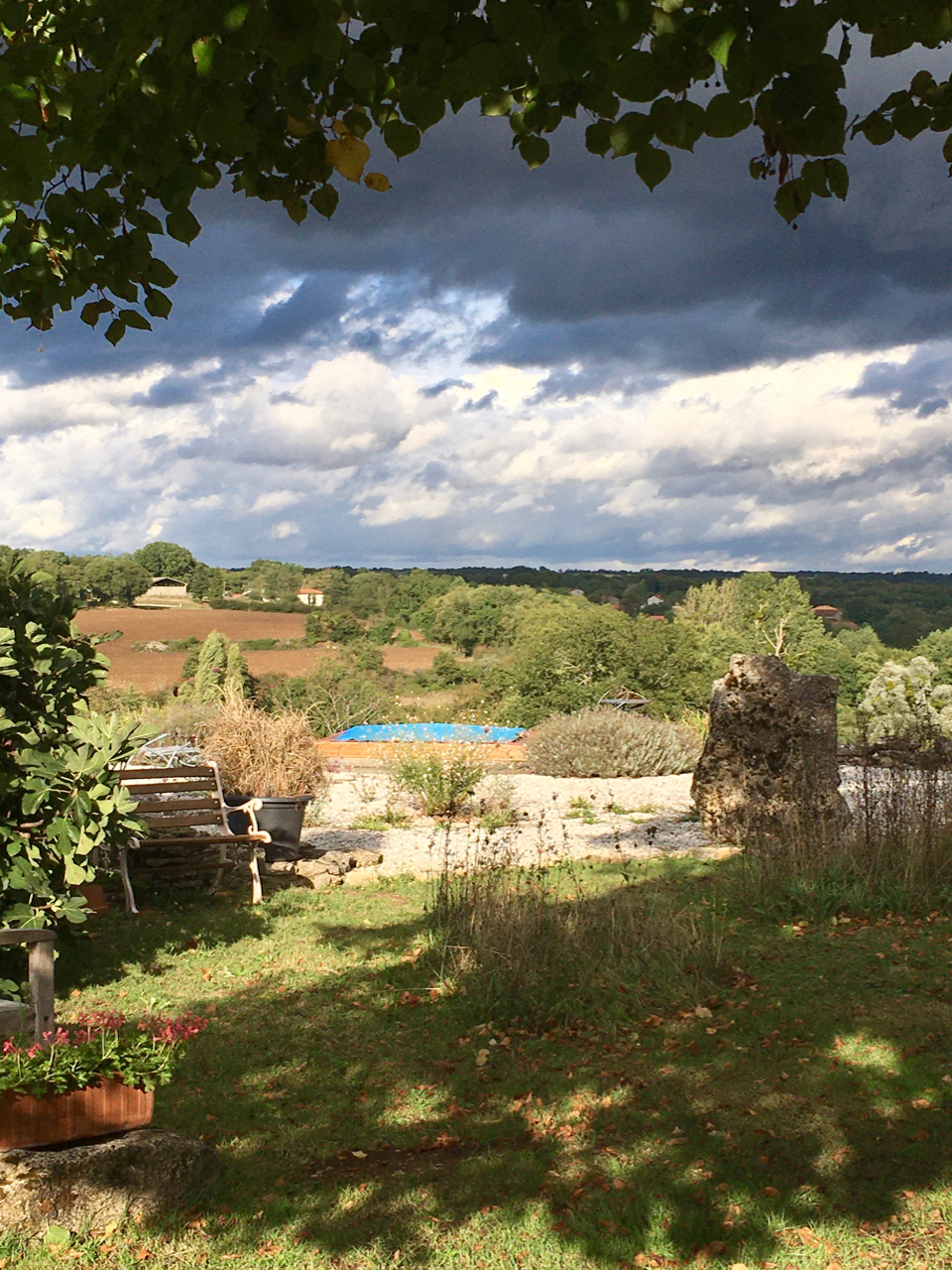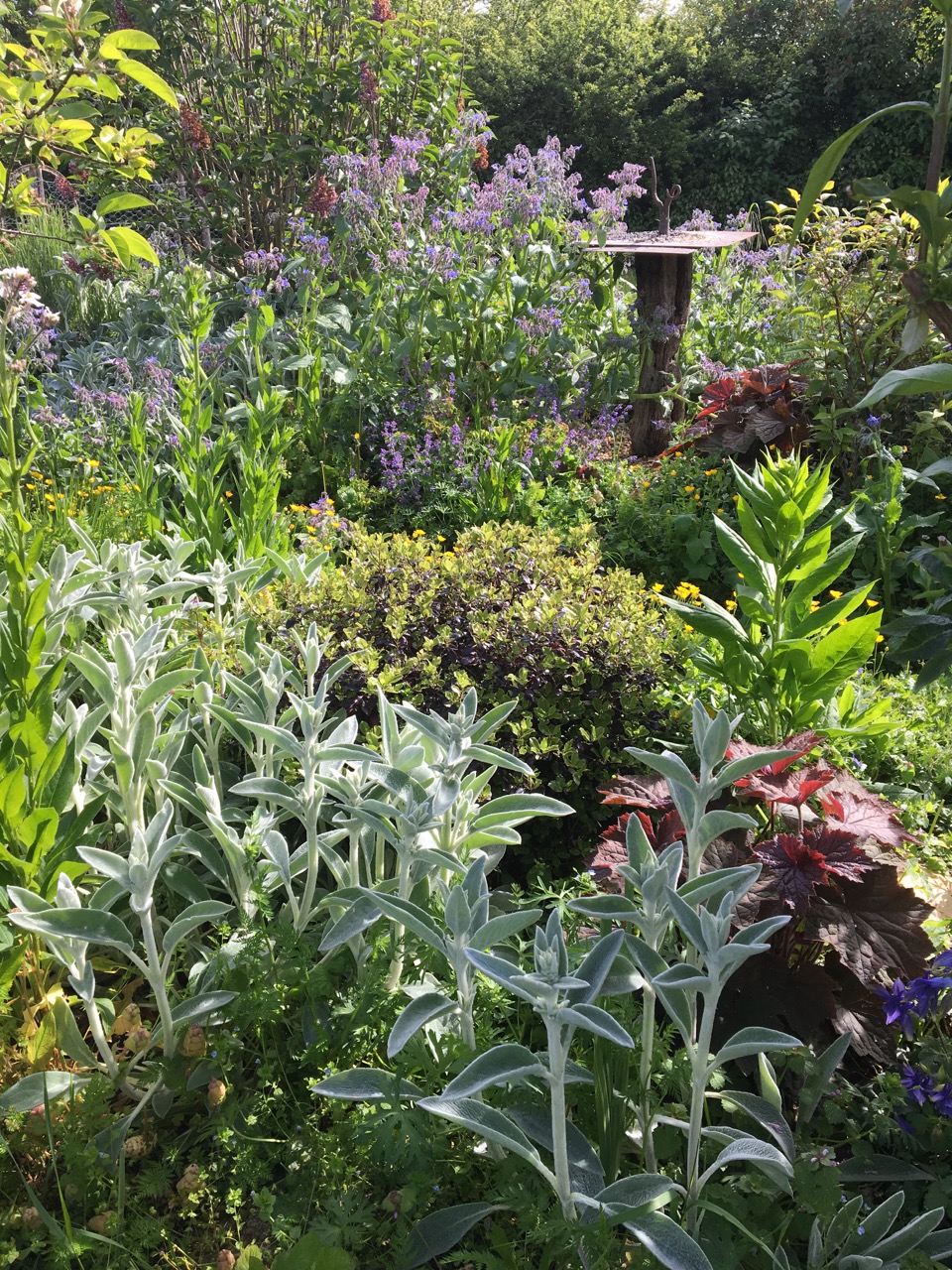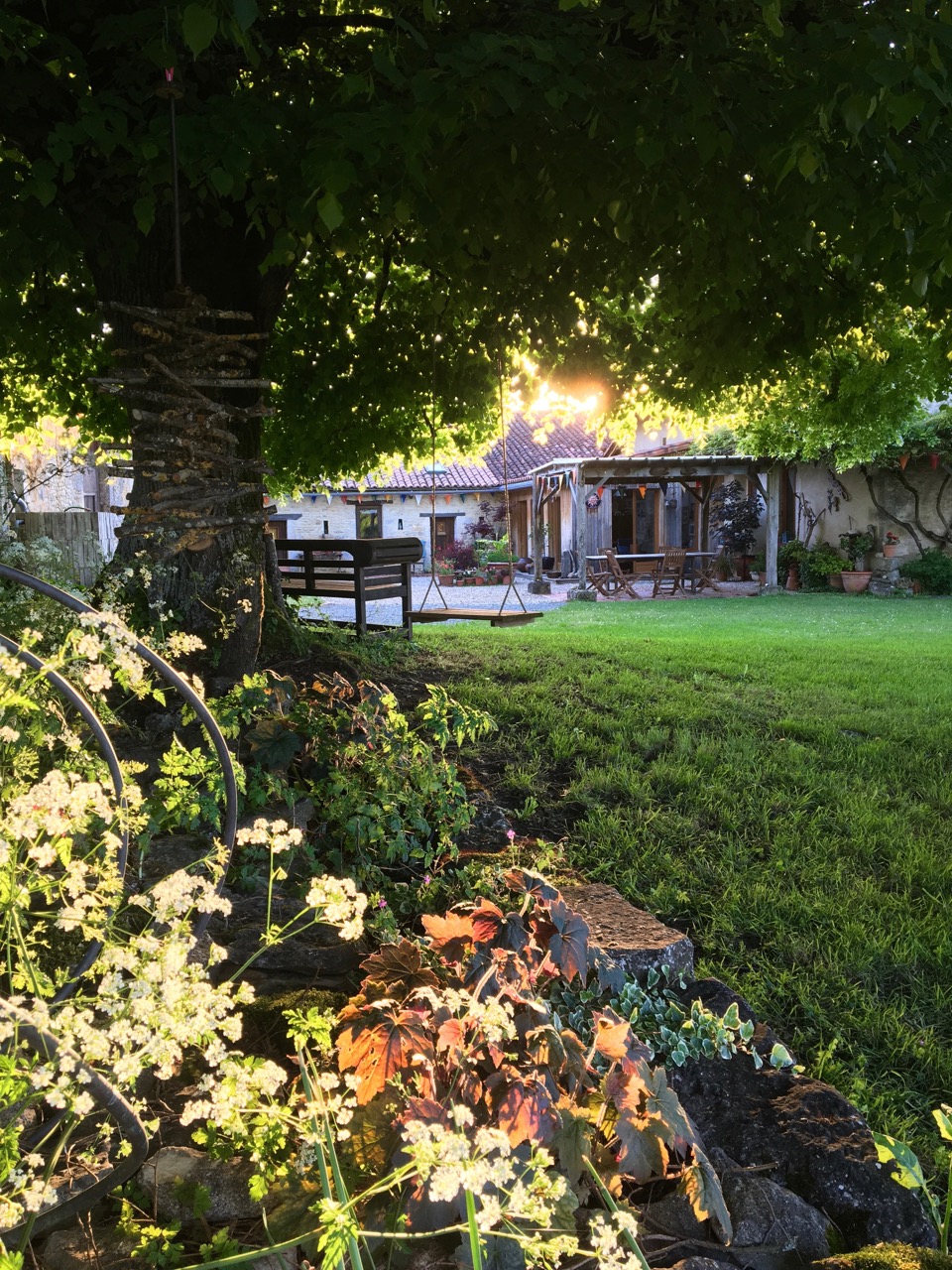 The spirit of UTLT lies in the beauty of its stunning location overlooking its own land and valley. A 360 degree view to die for with 25 acres of gently rolling hills, wild meadows, ancient woodlands ~ your very own private Nature Reserve with a river running through it!

Great for a getaway, excellent for an extended stay or ideal for a short stop-over, UTLT has something for everyone, and is a little piece of heaven ready to look after you and your loved ones.
Your Hosts Nikki & Sean
In 2000, Nikki resigned from a demanding corporate lifestyle to become a massage therapist and run a veggie and vegan B&B in the french countryside. In 2004 Sean left Australia where he'd been living and working for 14 years, to visit his parents living in the same countryside as me ~ we met in a local bar and have been together ever since.

Many moons have waxed and waned since then and together, we have developed Under The Lime Tree into the place to be. UTLT is our rustic and rural home where we hope you will enjoy the warmth and unpretentiousness of a true haven away from the frenzy of usual life.

Here you can soak up the views, the tranquility, the peace and quiet and sink into yourself completely undisturbed, emerging refreshed, restored, revitalised and ready for anything!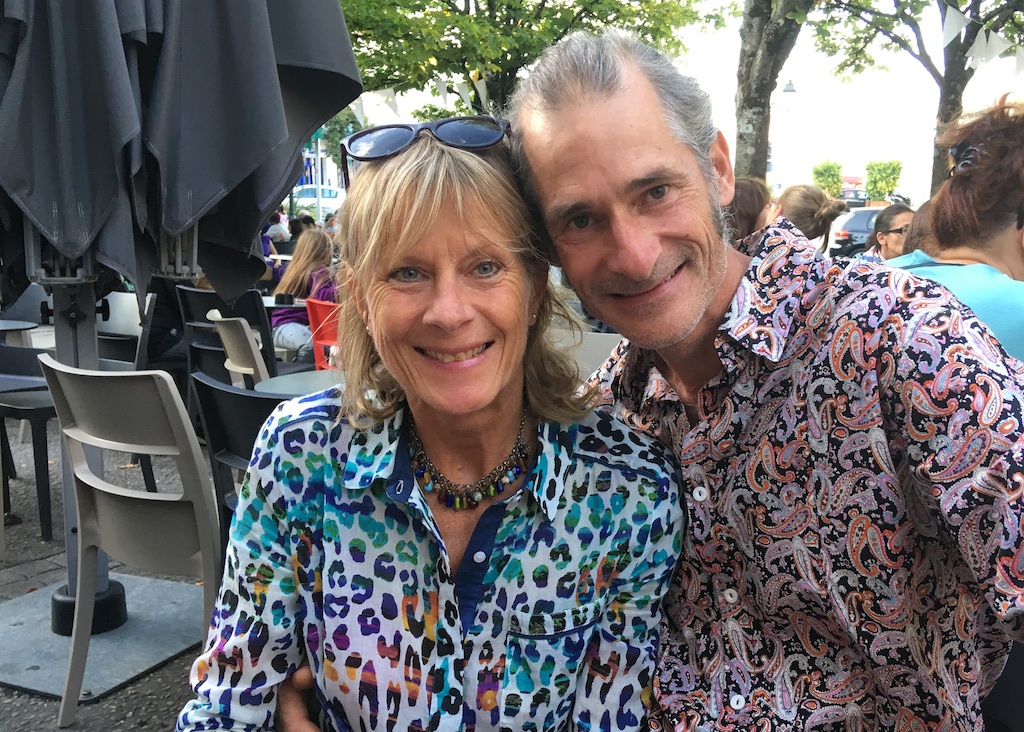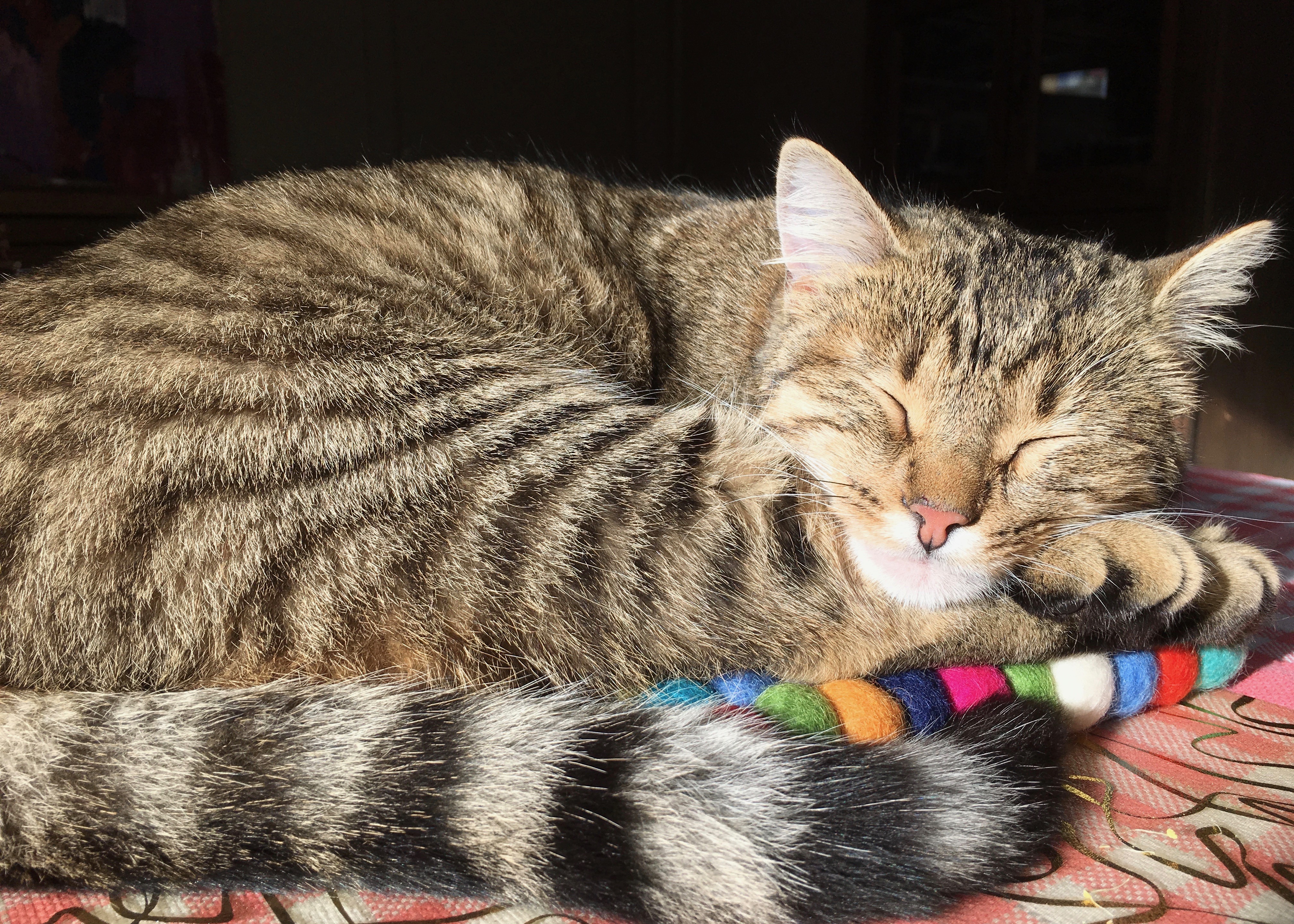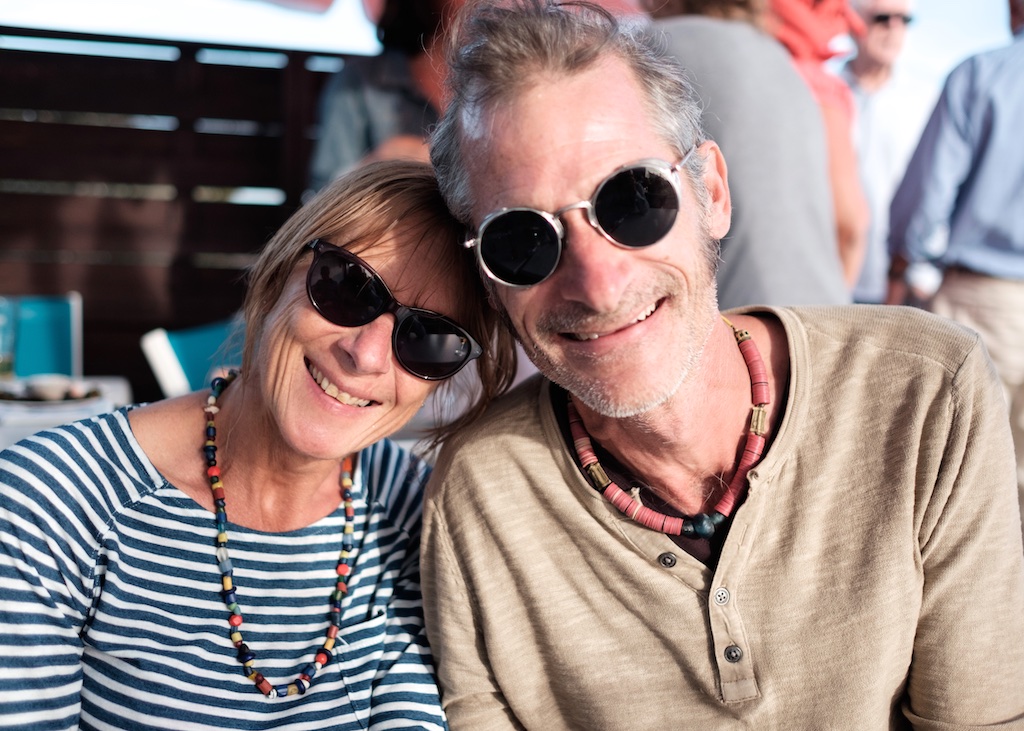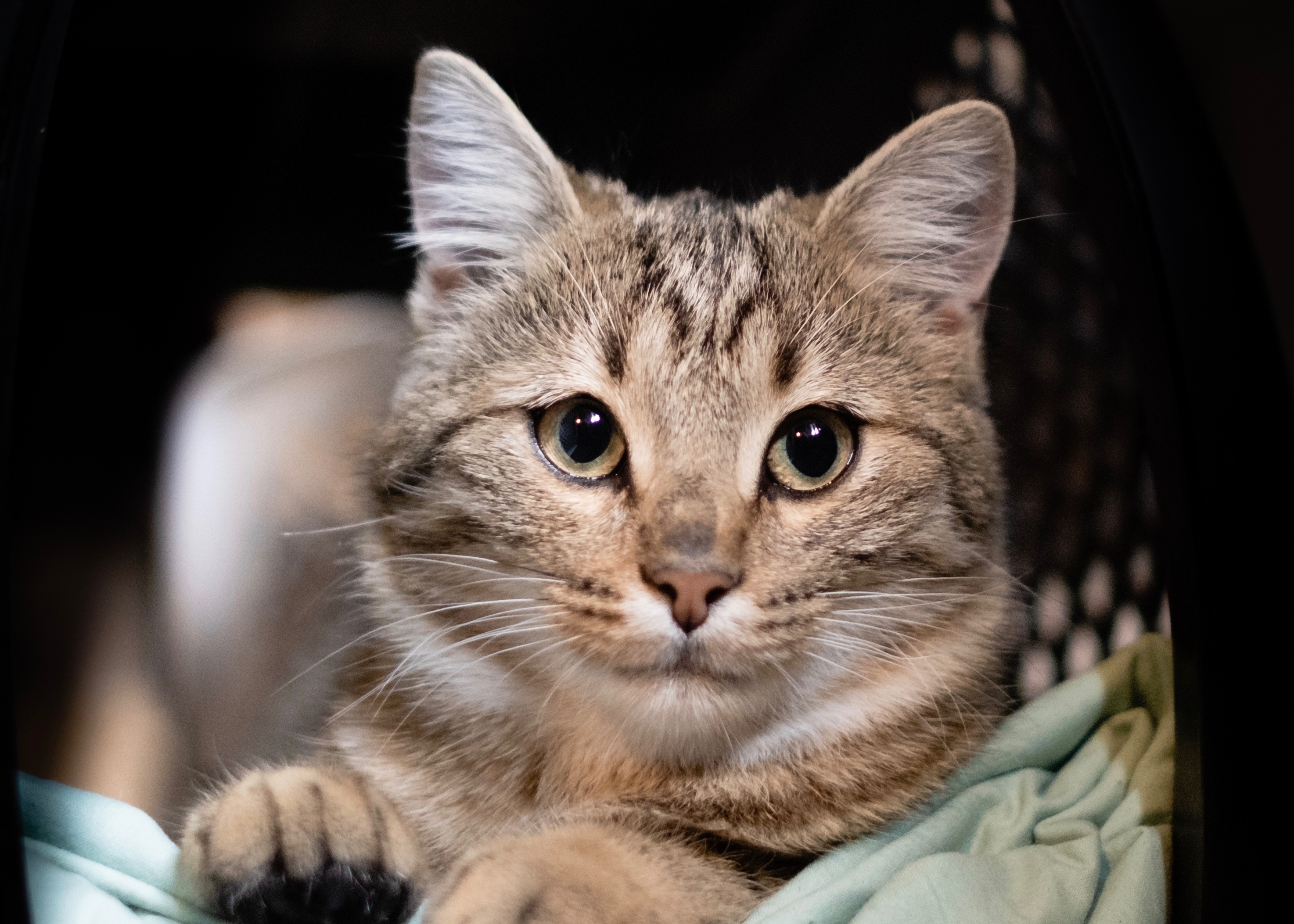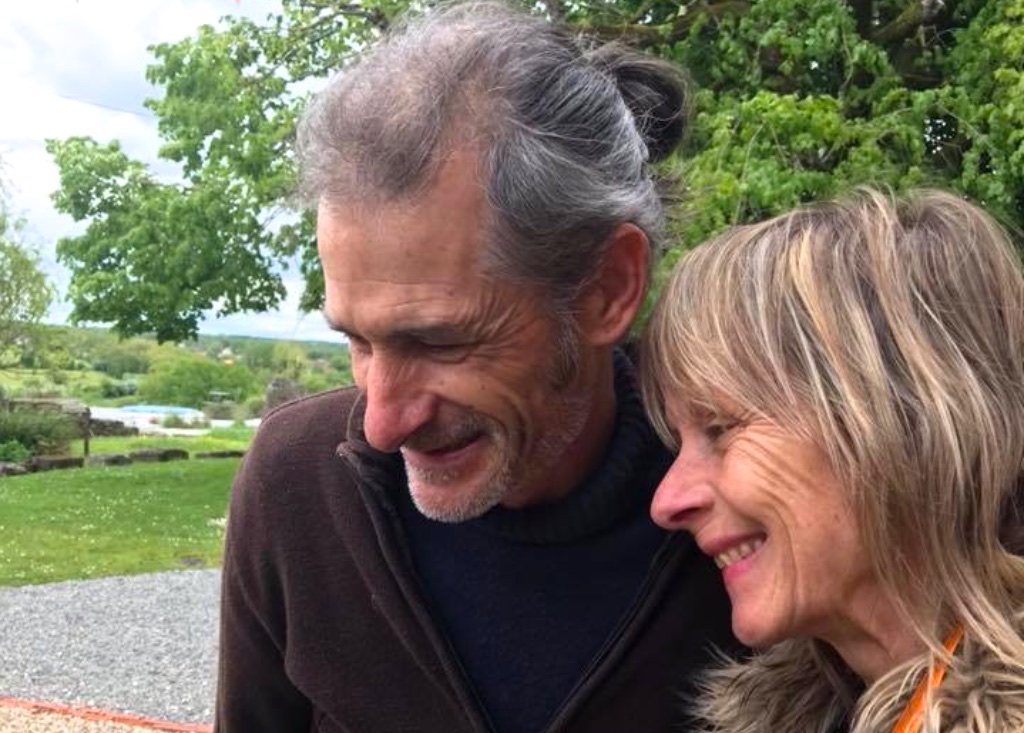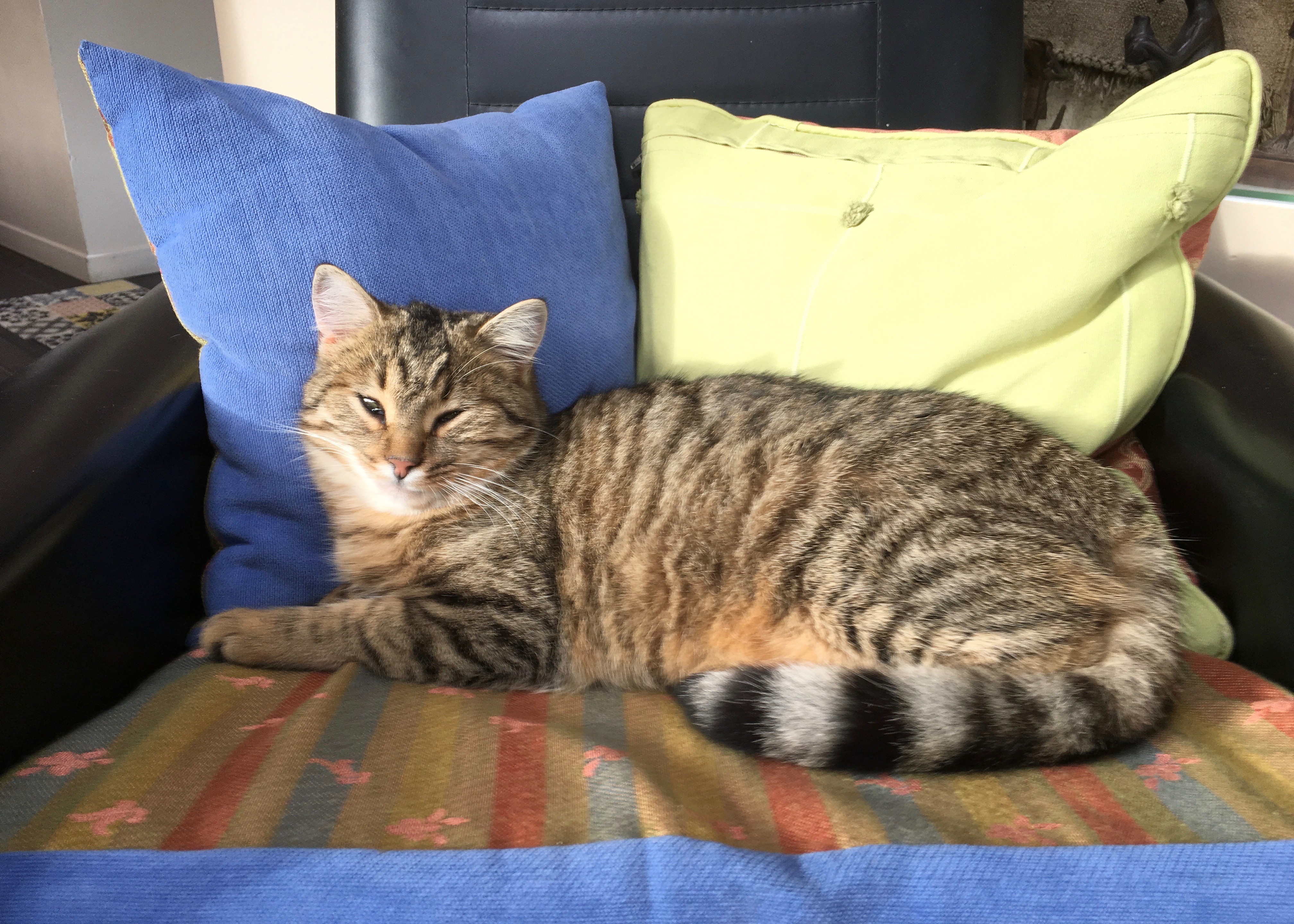 Why not come and share in our little slice of heaven? Tell us your stories, Have a Meal, Enjoy a Spa Day, sign-up for Digital Photography or Knife Making, learn the essentials of Veggie or Vegan Cooking, Walk the Land, read a book, write a book, Explore the Area, Have a Treatment, recharge your batteries, come on a Well Being Break and maybe indulge in some Amateur Astronomy

Please note that all workshops or massage treatments should be booked in advance.

We look forward to welcoming you to Under The Lime Tree one day soon and would love to look after you during your stay... à bientôt!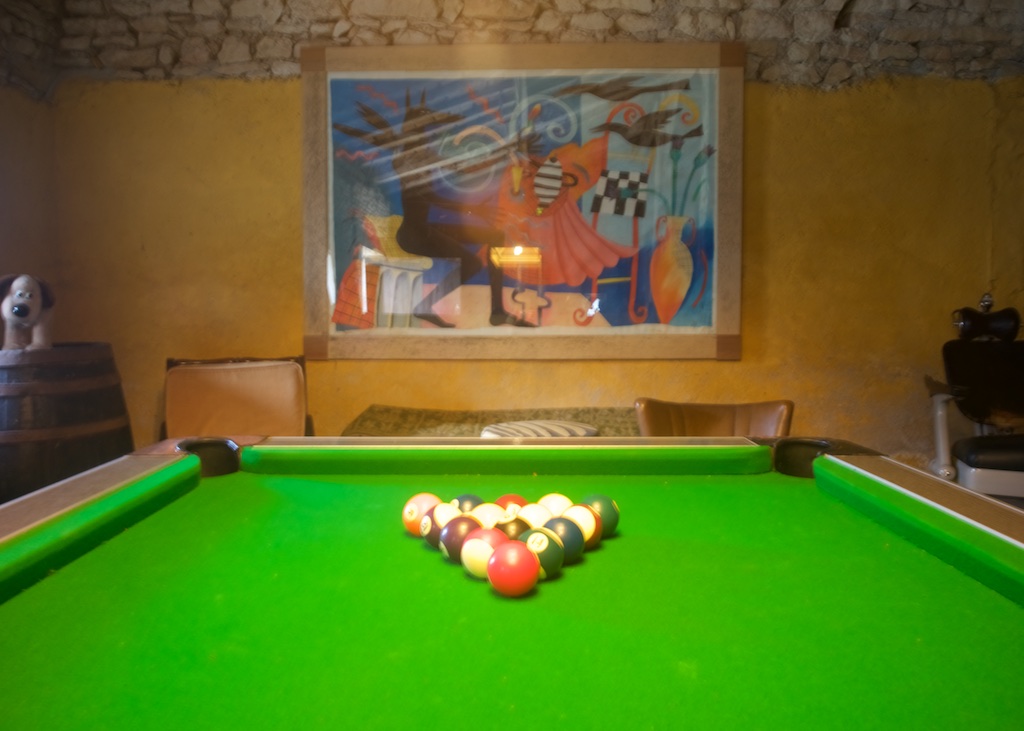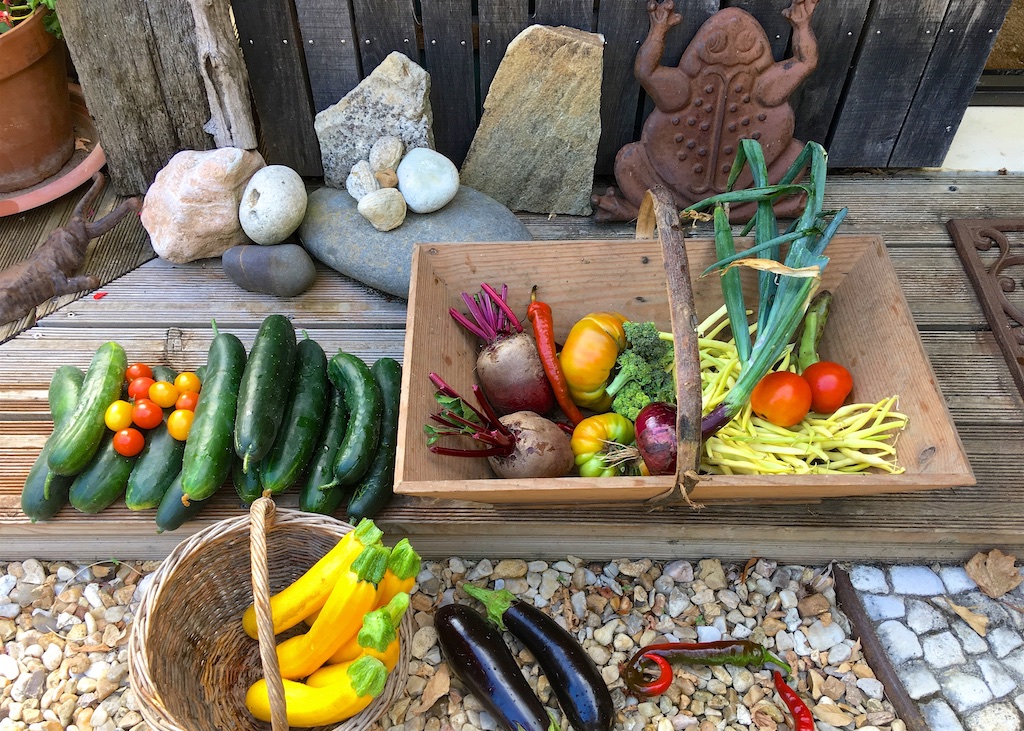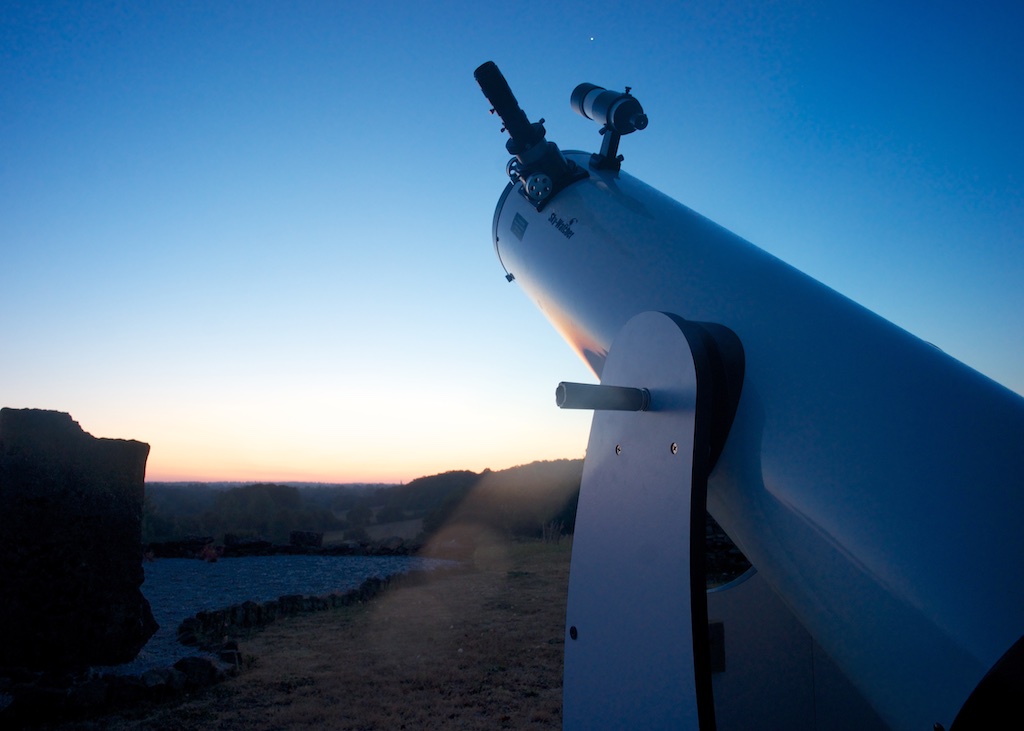 Click on a photo to enlarge
Testimonial:

"In 24 hours I have lived my dream; been hosted by an inspirational couple; I will be back!"

.....Fiona
Testimonial:

"Well, we're back again! As always the place is so magical... and the company so easy and interesting"

.....Rikki
Testimonial:

"Your food is delicious and inspiring and your house has a very special energy to it".

.....Daniela
See our Tariff Page for prices and packages.

Follow Us on Facebook and Instagram for our day-to-day news, events and all things bloggy!