Discover The Charente

UTLT ~ The Mindful Place to B & Be!™
Angoulême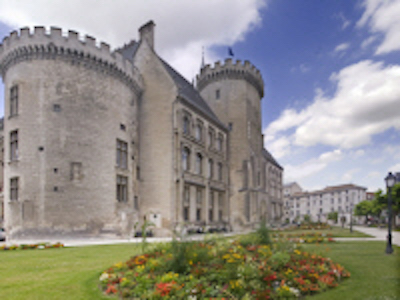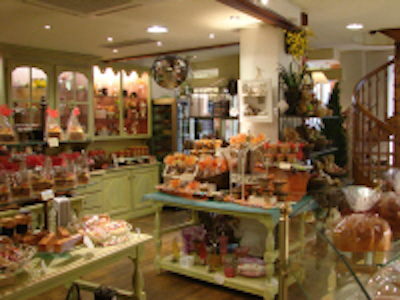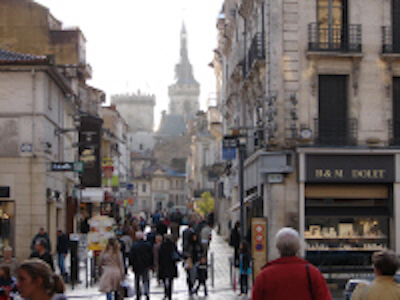 Angoulême is an ancient city situated on a hill encircled by ramparts with magnificent views over the surrounding countryside and the Charente river. For the history and culture lover, magnificent art galleries, museums and rich architecture are begging to be explored.

Although historical and medieval, Angoulême is a great cosmopolitan city offering everything for the modern shopper as well as theaters, cinemas, national and international cafes, restaurants, wine bars and nightclubs and offers an excellent nightlife.


La Rochefoucauld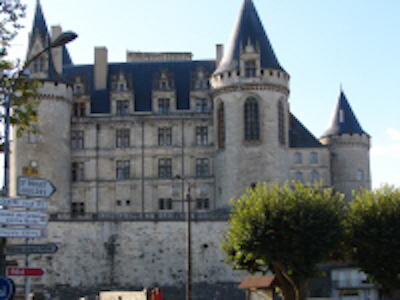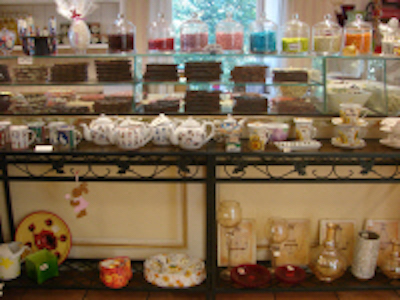 La Rochefoucauld is a charming picturesque medieval town best known for its 11th century Chateau. Open nearly every day of the year, it's a must-see-visit which includes the impressive libraries, a monumental stone spiral staircase, the grand kitchens, a Renaissance chapel and a costume room for those game enough to dress up!

There are several other historic and interesting buildings in the old quarter to discover, as well as a number of good cafés and excellent 'chocolateries' to browse for gifts and see chocolate being made.


Sites to Visit
Verteuil sur Charente
Futuroscope, Poitiers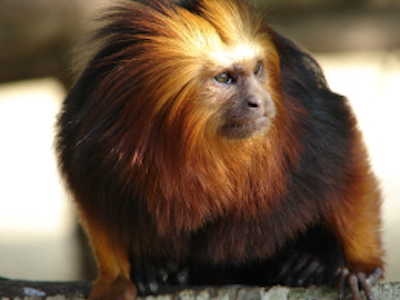 Vallee de Singes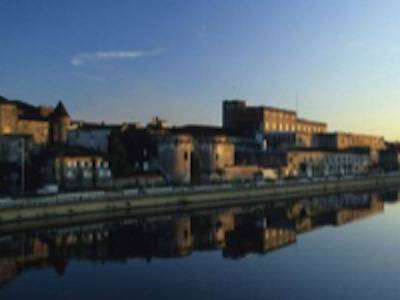 Cognac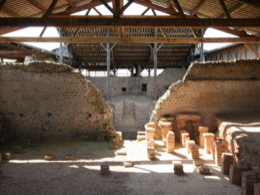 Cassinomagus, Chassenon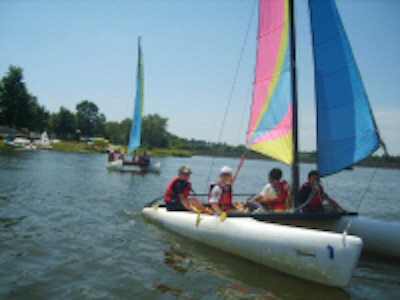 Lacs de la Haute Charente
Events in Angoulême
Festival Musiques Mètisses

Circuit International des Remparts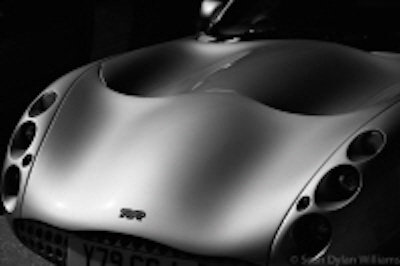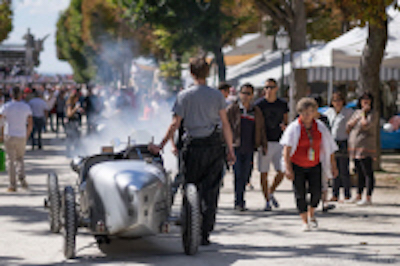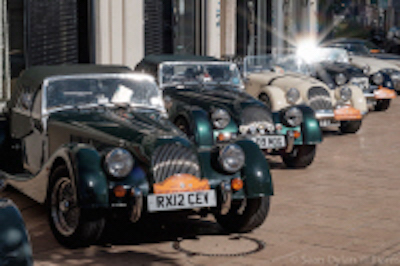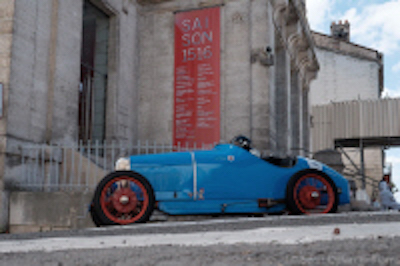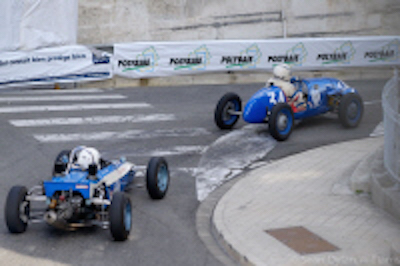 Festival International de la Bande Desinèe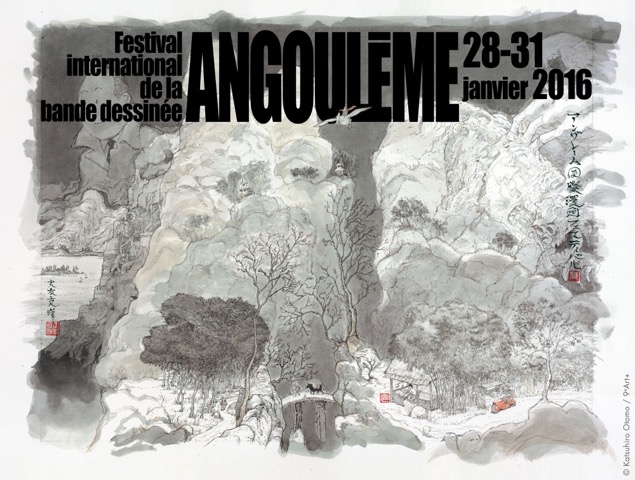 See our Tariff Page for prices and packages.

Follow Us on Facebook and Instagram for our day-to-day news, events and all things bloggy!