Amateur Astronomy at UTLT!

UTLT ~ The Mindful Place to B & Be!™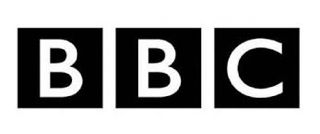 As featured on BBC's Escape to the Continent
A universe of wonder awaits you at UTLT, so why not top off a great evening of good food and good company with a peep through our powerful telescope for some amateur astronomy and some serious star-gazing and cosmic celestial sights!
Let Nikki take you on a journey of discovery through the heavens above whenever the skies are clear and the atmosphere is dry and wind-free. In the summer months, this can mean quite late-night gazing, starting around 10pm. In the winter, it can all happen earlier as the nights are darker for longer. A hobbyist since arriving in France, she'll share her passion for star-gazing and point you in the direction of some truly amazing sights of stars, planets, galaxies, constellations and clusters
Leave the light-polluted urban skies behind! Instead, come to Under The Lime Tree and allow yourself to be allured by the skies above!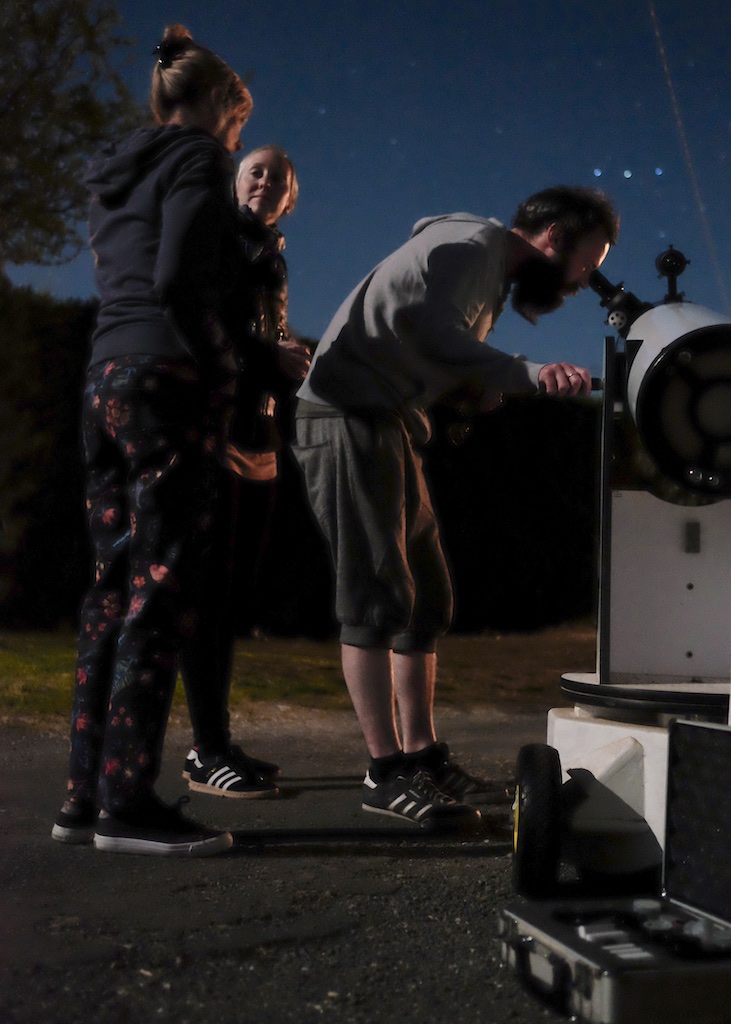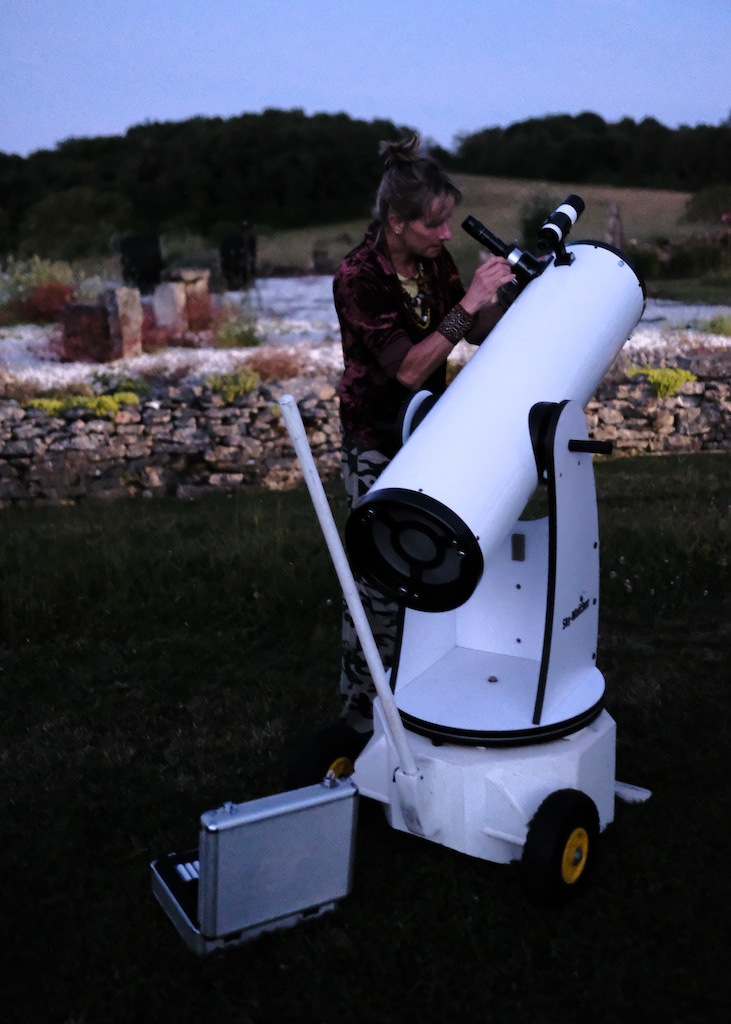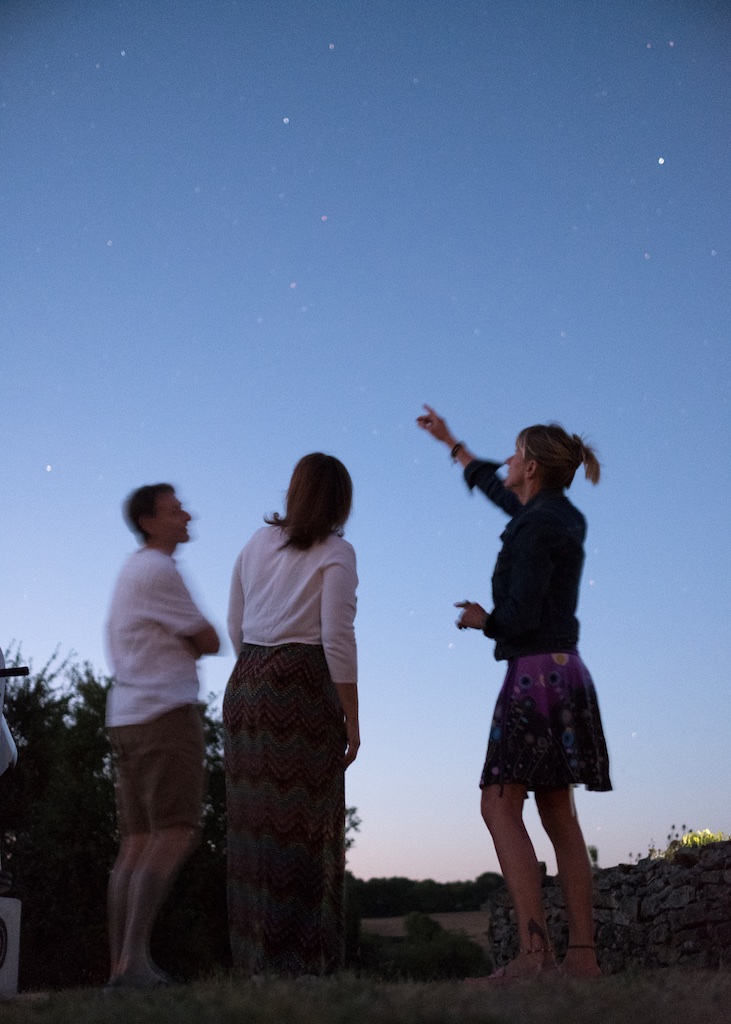 Soak up the richness of a dark clear night and be charmed with close encounters of our Moon, or humbled by the incomprehensible truth that a distant light in the Milky Way has travelled for millennia just to reach our eyes!
"We have examined the universe in space and seen that we live on a mote of dust circling a humdrum star in the remotest corner of an obscure galaxy" Carl Sagan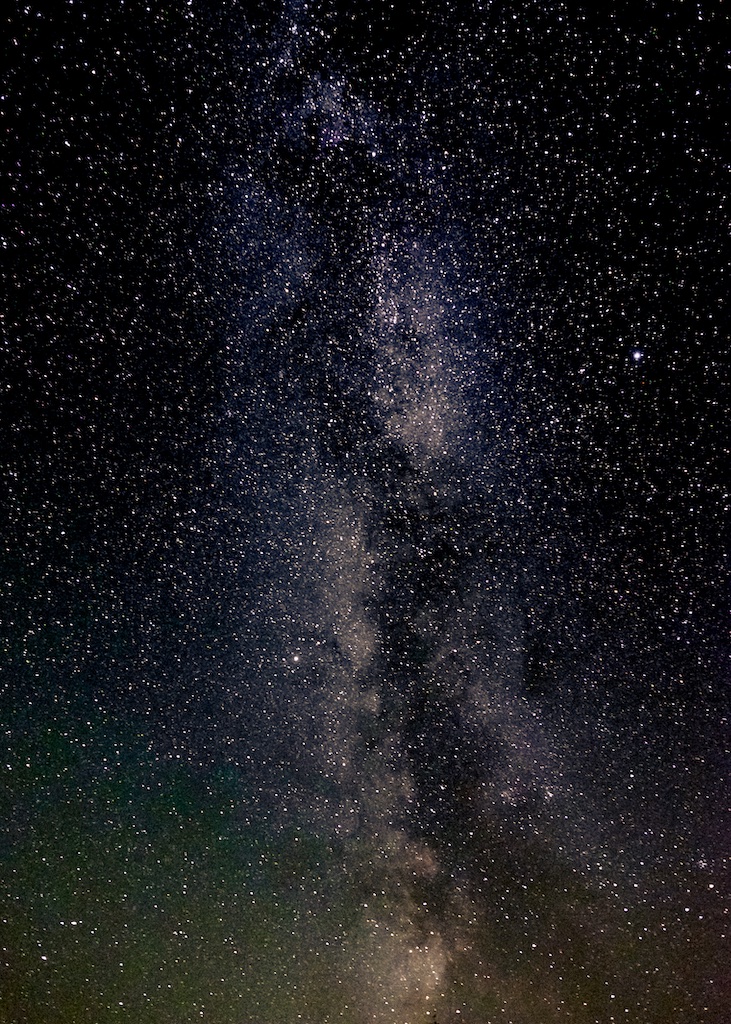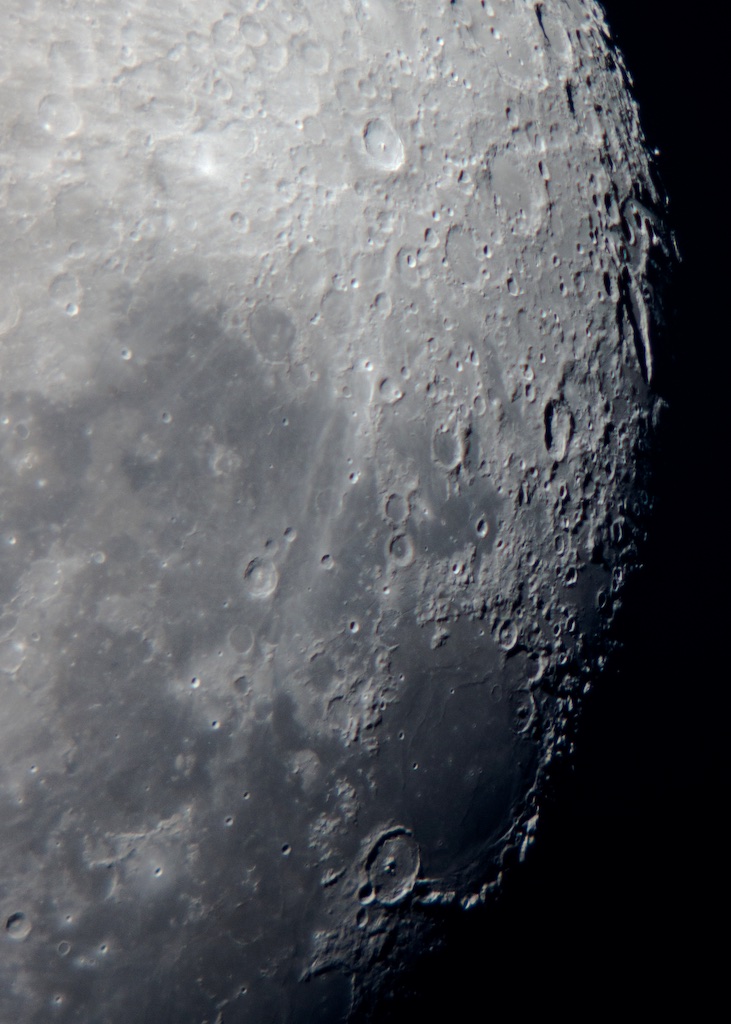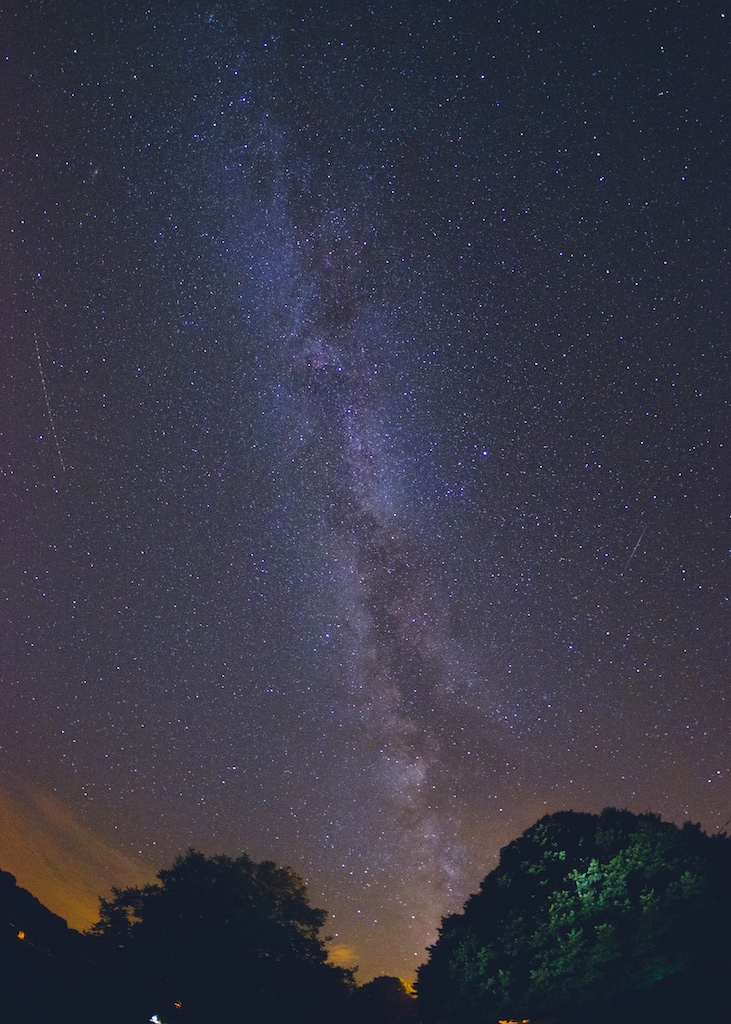 All images taken by time-lapse photography or through our the telescope by Sean. See more of his images at www.seandylanwilliams.com

Our telescope is a 10" Dobsonian Reflector telescope.
Testimonial:

"When we visited UTLT it was everything we needed. Relaxing, good food & wine and wonderful people. Gazing through the telescope at the planets and stars was truly memorable. Thanks Nikki & Sean for everything."

.....Fabian & Monique
Testimonial:

"Thank you so much for so many things...for staying in your beautiful home, for restoring our soul, for refuelling our imagination, for all the yummy meals, the hidden secret places to be, the hot tub and for star gazing. If we get lost, we know to look for the North Star to find you! "

.....Laura & Dee
Testimonial:

"An amazing November evening outdoor hot tub watching the deer followed by shiatsu massages. Dinner of delicious Thai pumpkin curry...cooking that top restaurants would find difficult to beat! The evening was topped off with star-gazing and catching some superb shooting stars!"

.....Carey


Follow Us on Facebook for our day-to-day news, events and all things bloggy!